Foreign Language Free - New options for a game OFLAMERON for memorizing foreign words. French language as sample

Use of vertical tables OFLAMERON for memorizing foreign words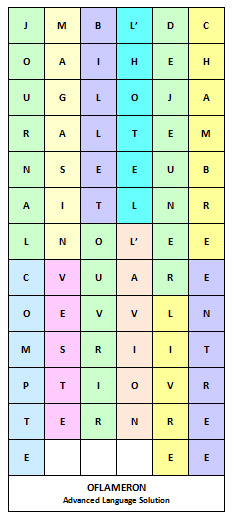 Let's enter foreign words (the example contains words in French) in columns of the table. Each letter shall be in a separate cell. You can enter several words sequentially into each column and even leave empty cells - the length of the table is not limited. In the example, individual words are color-highlighted.
You can delete the color of cells. In this case the lessons will get harder.


Learn French

Now you need to print the table and cut it into lines. Get the tape with a set of letters.





Mix the tapes (rows of the table) and give to a student. A student shall compile the correct original table from the tapes and name the translation of the words.





It may seem that the classes are too simple. But you may increase the length of the table to make the task more difficult for advanced students. You can also add extra lines with letters that a student must discard. When compiling a table, a student will search through the memory of many variants of phrases and words. It ensures high efficiency of training.
Color tables look very engaging.

Download WordTypeFrench.docx >>

Download GERMAN flashcards >>

Download PDF >>

Blog >>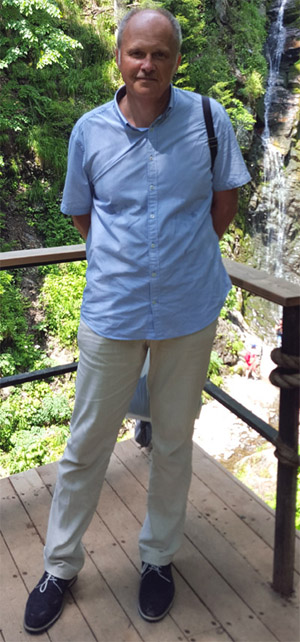 Author

No accounts in Facebook, Twitter, VK, OK